Welcome to "Wine and Spirituality" this artfully created album is filled with Inspirational Guidance and Spiritual Contemplation for the New Year 2023!
This tantalising book is a reflective and passionate spiritual journey of the author Anna Pakula drawing on her unique knowledge of the dedication of some of the world's most famous Vintners' with whom she has forged lasting professional and personal relationships. Anna presents a "collection of pictorial stories" as she presents the correlation between the art of wine creation and human spiritual growth, recalling the spiritual inspiration to be drawn from the symbology of relevant Biblical quotes.
Wine and Spirituality is a revelation of how wine is a divine gift through nature to our humanity. The author leads us with a glass of wine, to a vibrant realisation of the deepest connections between vine, wine and wisdom to be rediscovered through the Words of God. The emotional and spiritual inspiration of the images from Anna's worldwide enology experience are not to be missed.
Digital review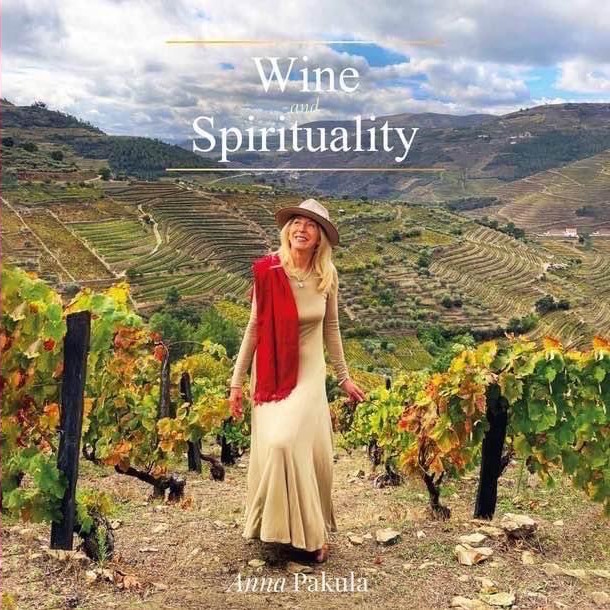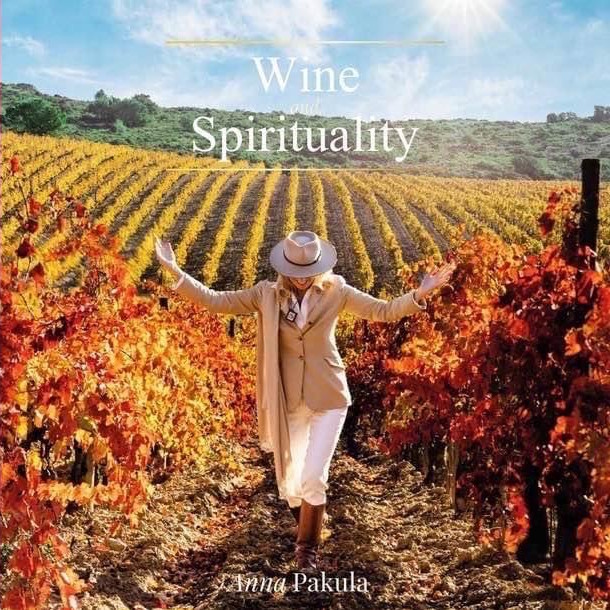 To Purchase Deluxe Version: 130 $/€
(including International shipment)
180 pages. 250 gsm.
Hard Cover.
6 languages
(English, French, Italian, Portuguese, German, Japanese)
300x300x27 mm.
2 kg. = 4.4 lbs.
Payment Instructions
Send to:
Money Transfer by " Zelle " to
Anna Pakula winelifestyle@annapakula.co
Bank Info: Chase Bank Chicago
Routing number 071000013
Account number 600600188

To Order
For BULK ORDER and Discount more than 20 + Please contact via email Anna
Additional Please send email directly to Anna Pakula for SHIPPING, providing:
Your Name
Shipping Address
Email
Phone
Number of Books
Please include all information, if you have quick question please contact on whatsApp +48 513 725 233