Wine and Spirituality by Anna Pakula, International Wine Consultant
Please consider this elegant one-of-a-kind coffee table book as the perfect Gift for family, clients and wine collectors and passionate friends that serves as a world tour of the finest wine regions and the greatest wine makers—seen through the unique lens of wine's historical deep spiritual significance over many centuries.
Wine and Spirituality takes you though the stages of the fine art of wine making in parallel with human spiritual growth. Author Anna Pakula, an international wine consultant who has dedicated over 30 years teaming up with visionary wine makers and vineyards owners throughout the world, has created a visual, emotional gallery of photographic images featuring the four seasons of the art of wine making — experienced in parallel with the deeper reaches of spirituality.
The wisdom of Biblical references provide a deeply enriching experience of the natural gifts of God honed by remarkable winegrowers.
Anna invites you to share her unique images that tantalise your natural senses as they plumb the deeper longings your heart and soul—a perfect gift to share peaceful and elegant reflection with your loved ones, your closest friends, and valued clients during Christmas, the Holiday Season and daily life celebration throughout the years.
For purchase and shipment please contact Anna directly to her email:
winelifestyle@annapakula.co or visit her website: www.annapakula.co
I can assure you that with my book your natural love for the wonders of the world of wine will be expanded with blessings to be experienced for the rest of your life!
With Blessing , Anna Pakula
Digital review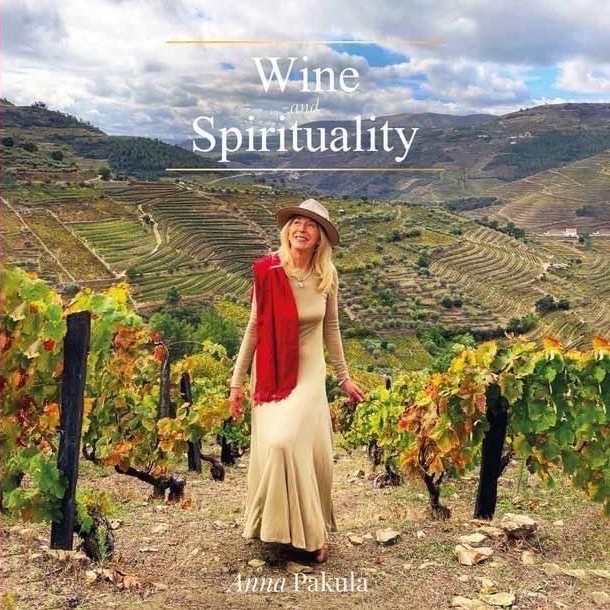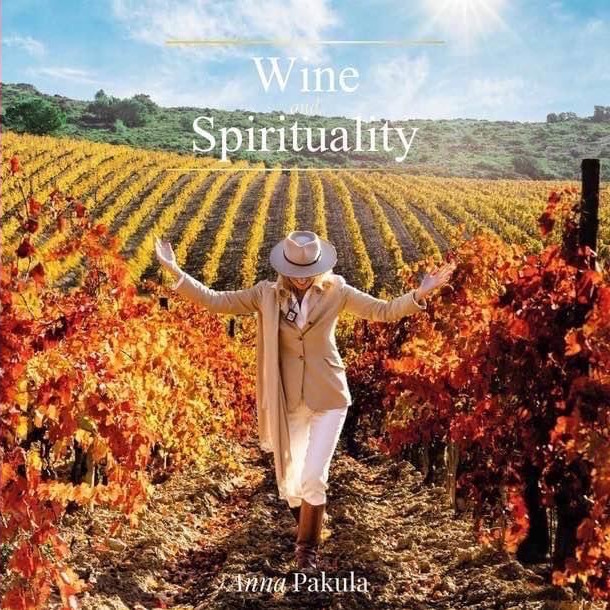 To Purchase Deluxe Version: 130 $/€
(including International shipment)
180 pages. 250 gsm.
Hard Cover.
6 languages
(English, French, Italian, Portuguese, German, Japanese)
300x300x27 mm.
2 kg. = 4.4 lbs.
Payment Instructions
Send to:
Money Transfer by " Zelle " to
Anna Pakula winelifestyle@annapakula.co
Bank Info: Chase Bank Chicago
Routing number 071000013
Account number 600600188

To Order
For BULK ORDER and Discount more than 20 + Please contact via email Anna
Additional Please send email directly to Anna Pakula for SHIPPING, providing:
Your Name
Shipping Address
Email
Phone
Number of Books
Please include all information, if you have quick question please contact on whatsApp +48 513 725 233